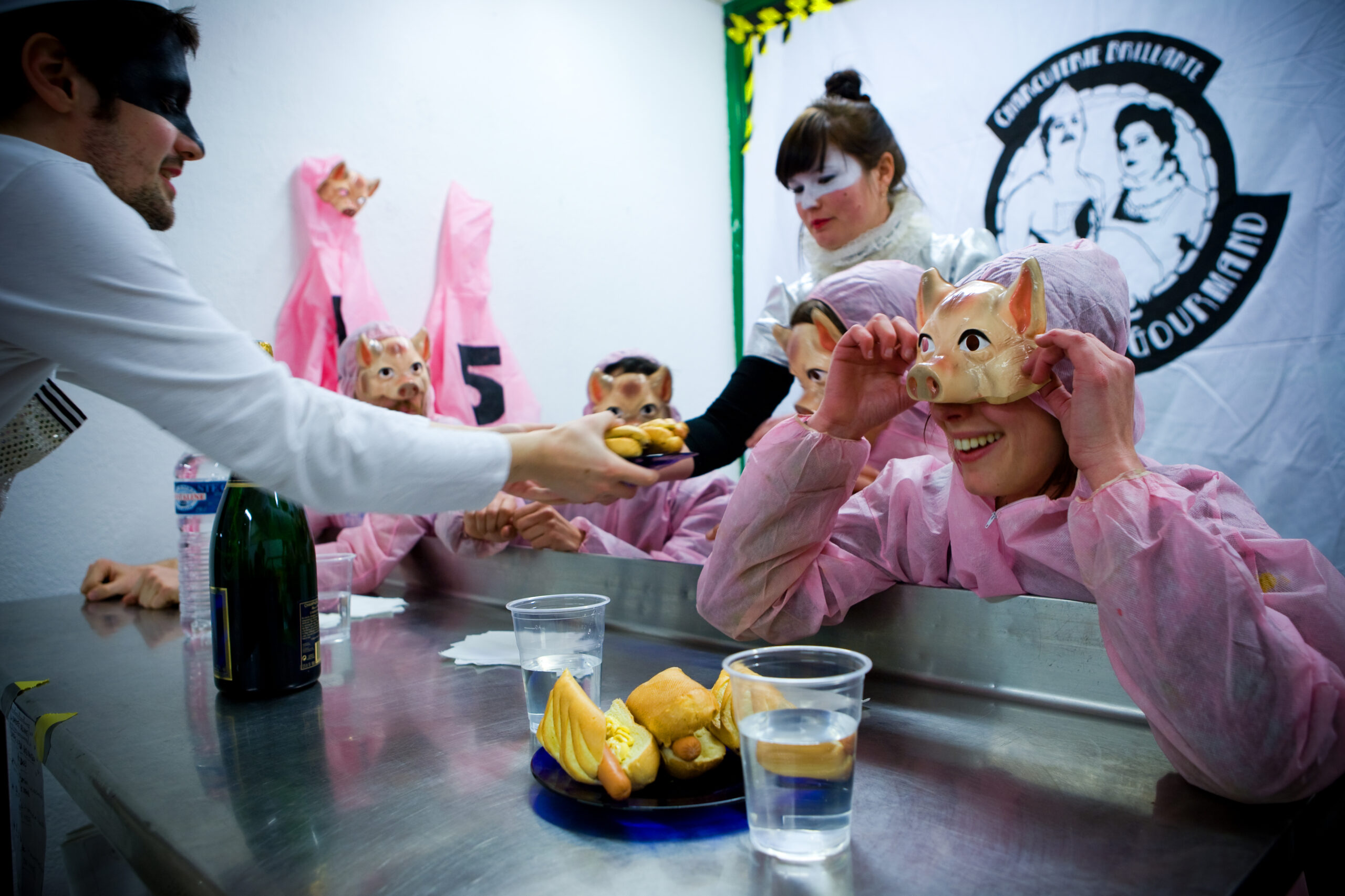 Franco-Brit artist Anna Chocola has been designing
 and making ladies hats since 2010. Each hat is
 individually crafted in her Brighton studio, and sent to her customers all over the world.
Mira Calix (composer & performer), Miss Polly Rae (Neo-burlesque singer & dancer), Anna Bromilow (international fashion stylist) and Acid Doll (retro fashion model) are amongst her list of glamorous clients.
Both ELLE US and VOGUE Italia magazines have requested her hats for photo shoots. And the London Fashion and Textile Museum shop is a regular stockist of her work.
Anna prides herself in offering a tailor-made millinery design service to match any outfit, as well as always stocking a selection of lovingly made unique pieces.