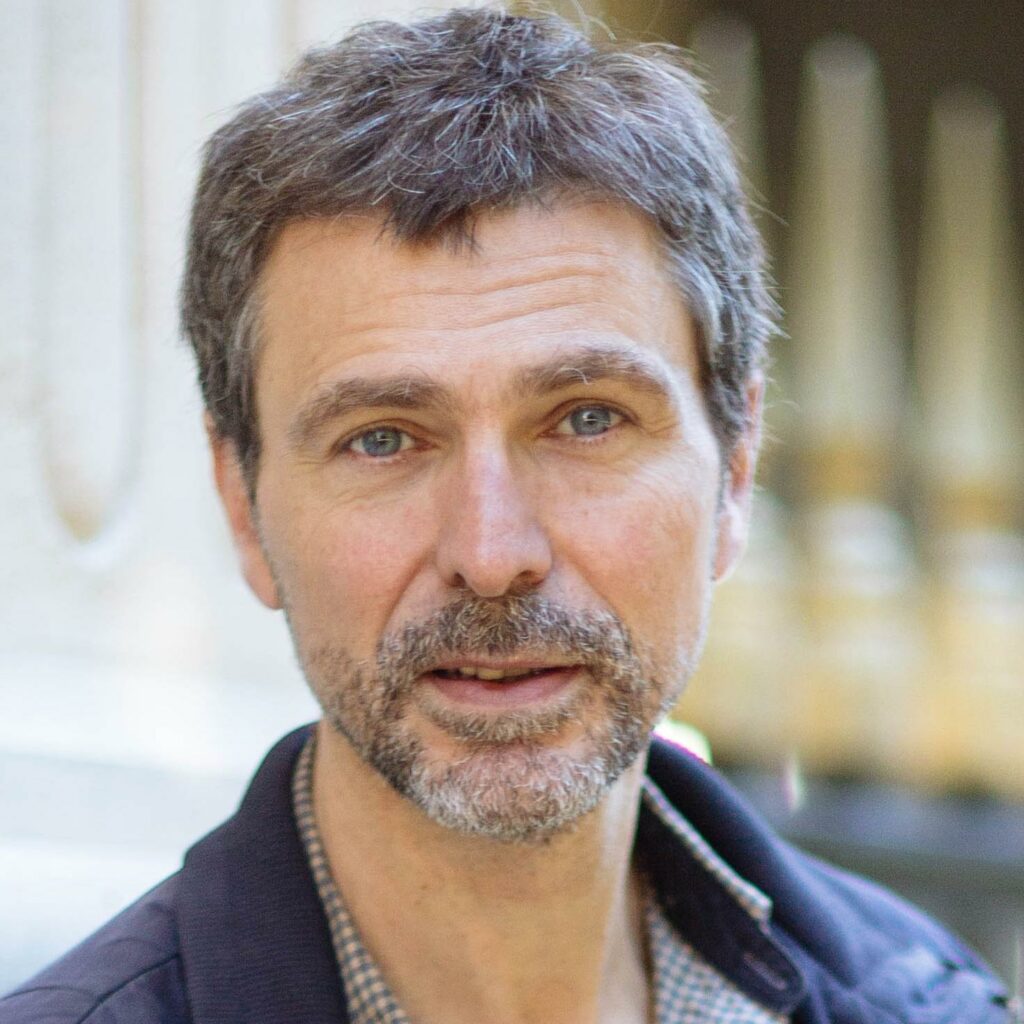 Eric Boulo is a creator, designer, organizer of cultural events including all audiences.
Thanks to a permanent watch on new musical trends, digital creation and the maker movement, it produces, programs and coordinates new, unifying, transversal and intergenerational events.
He works on new formats that promote discovery and sharing, artistic and educational practices : Music, Digital Arts, Alternative Video Games and Do It Yourself. His events unite a variety of audiences: professionals, amateurs, families, young people, adolescents, communities, etc.
The event, programs, workshops and meetings that he imagines promote and transmit new educational, social or assistance experiences to people with disabilities. He can be found as a programmer, coordinator of events for family and young audiences at many festivals, such as the Mini festivals of Rock en Seine, Villette Sonique, the Nuits Sonores, the Weather festival, the Concrete, the Nantes Food Forum.