29 September – 1 october 2006 / Festival Emergences – Maison de La Villette / Paris, France
List of guest artists : Douglas Edric Stanley, Antonin fourneau, Quentin Destieu and Sylvain Huguet (Dardex), Romain Senatore, Jankenpopp, Djeff Regottaz and Loïc Horellou.
Eniarof has been invited to the Emergences festival #4 "Play! Digital creations and video games.
This international festival dedicated to electronic cultures and emerging artistic forms, gathers every year in Paris the French and international actors of digital creation around a teeming program at the borders of live performance, visual arts, multimedia, design and electronic music.
For this fourth edition, Emergences is dedicated to Game Art – in connection with the new edition of Villette Numérique: Play! Digital creations and video games – and opens an art zone on the square of the Cité des sciences. It is in this context that this new Eniarof has took place!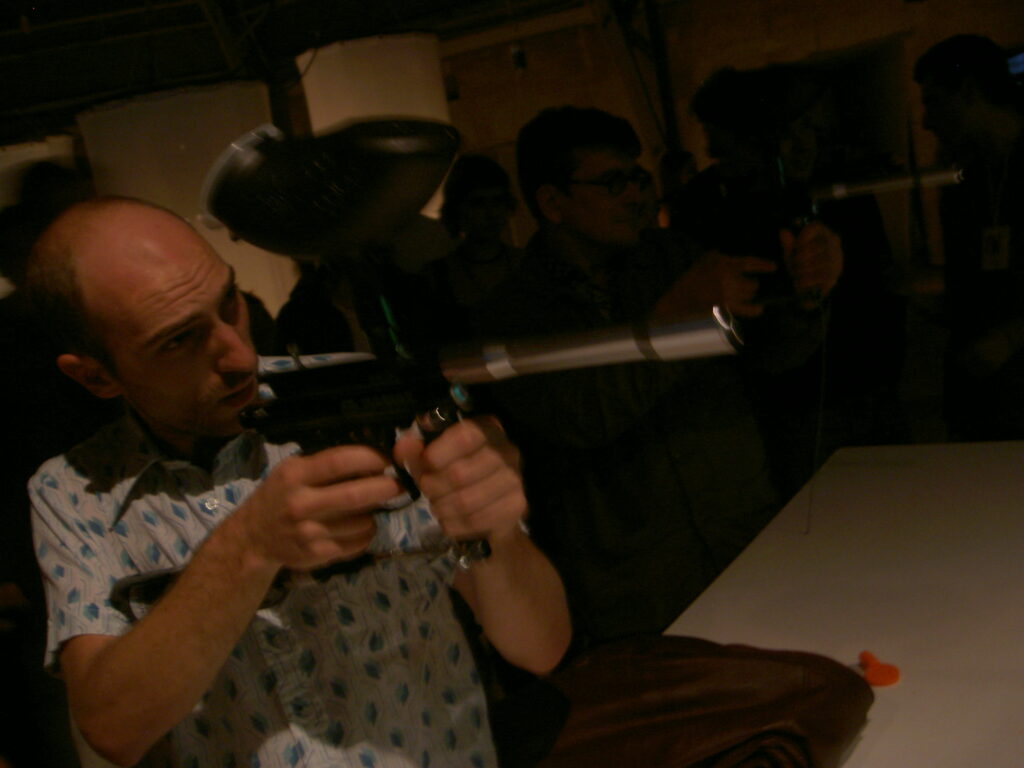 Paint Ball Station by the group Dardex (composed by Sylvain Huguet, Quentin Destieu, Loïs Roussillon) and Romain Senatore, offering you the opportunity to practice musical paintball and creating a visual show at the same time.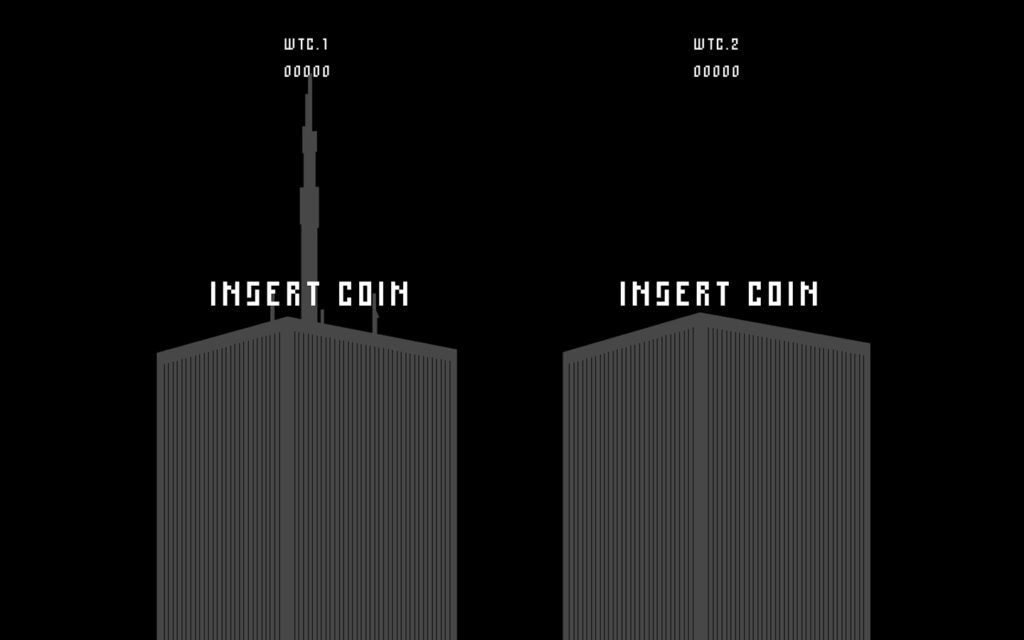 Invaders! by Douglas Edric Stanley is a physical video game that involves detecting the arms and legs of participants using a camera, in order to launch shots that defend the World Trade Center towers against an extraterrestrial attack in the style of the original Taito game Space Invaders.
Mashup machine by Jankenpopp, pop superstars are ravaging our garden. To prevent them from doing more damage, we hit them on the head, in order to put their ideas back in place, and thus make a Bastard pop mix worthy of Dj Bill Burroughs. At the time of the DADVSI law, this fairground machine questions the concept of intellectual property, in all illegality.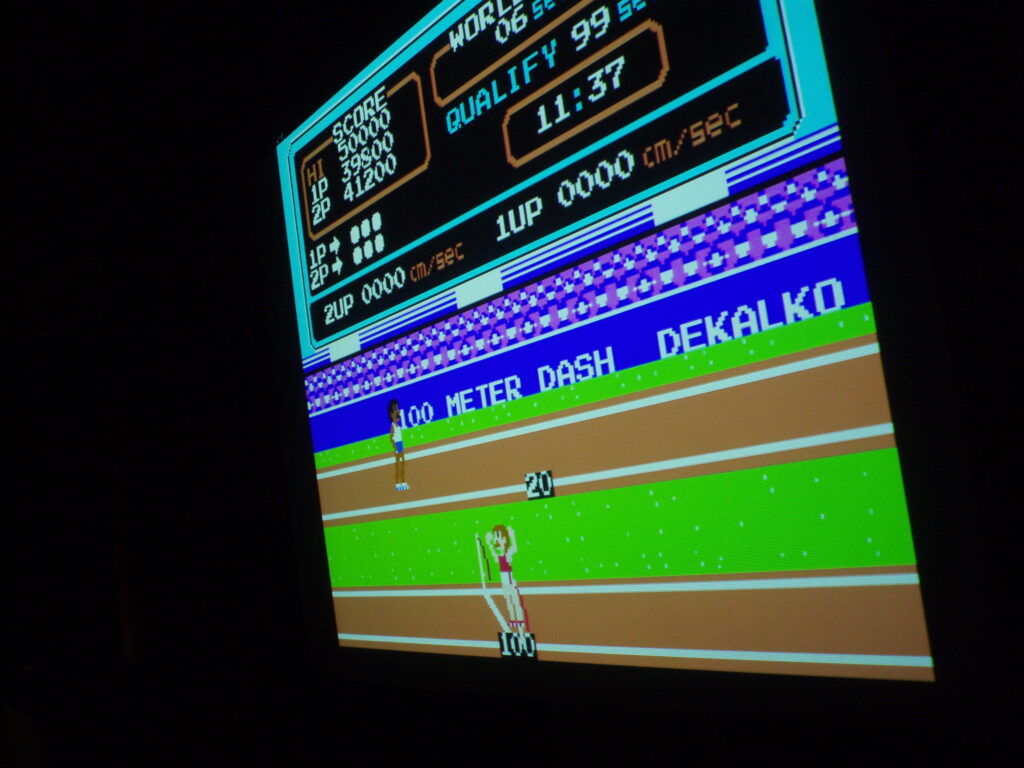 Hyperolympic by Djeff Regottaz and Loïc Horelliou, an old-school balance board used to play Track & Field by swaying on an unstable balance system.
Noisy Nucleus by Antonin fourneau, An installation features a device positioned between a game controller and a console that detects the player's button inputs. The original game audio is muted and replaced by a musical sequencer driven by the controller interactions. The fighting game transforms into a peculiar performance piece in the absence of music and only some experimental sounds.